Completely Personalized Commission Artwork and Illustration
by Corrina Rasmussen-Turner of Angry Monkey Cartoonz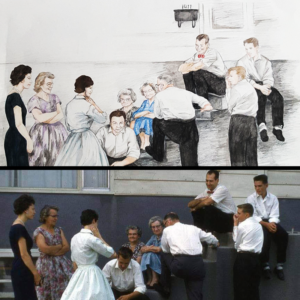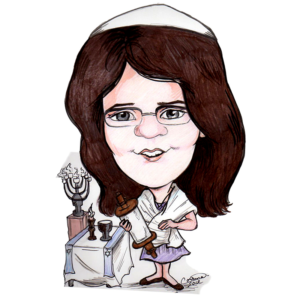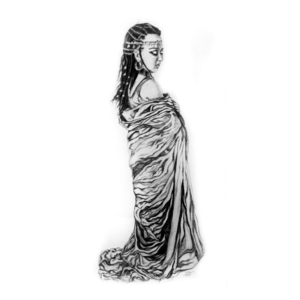 Perfect and Personal For Corporations and Non-Profits
Do you require art for use online or in print? Corrina provides quality Caricatures, Cartoons and Illustrations for publications. Promotional illustrations for your small business can be a powerful form of personal branding, and corporations may decide to incorporate art into various kinds of marketing campaigns, share visual information in proposals, and create a unique team identification method for clients, such as easily-recognizable custom social media avatars with personality.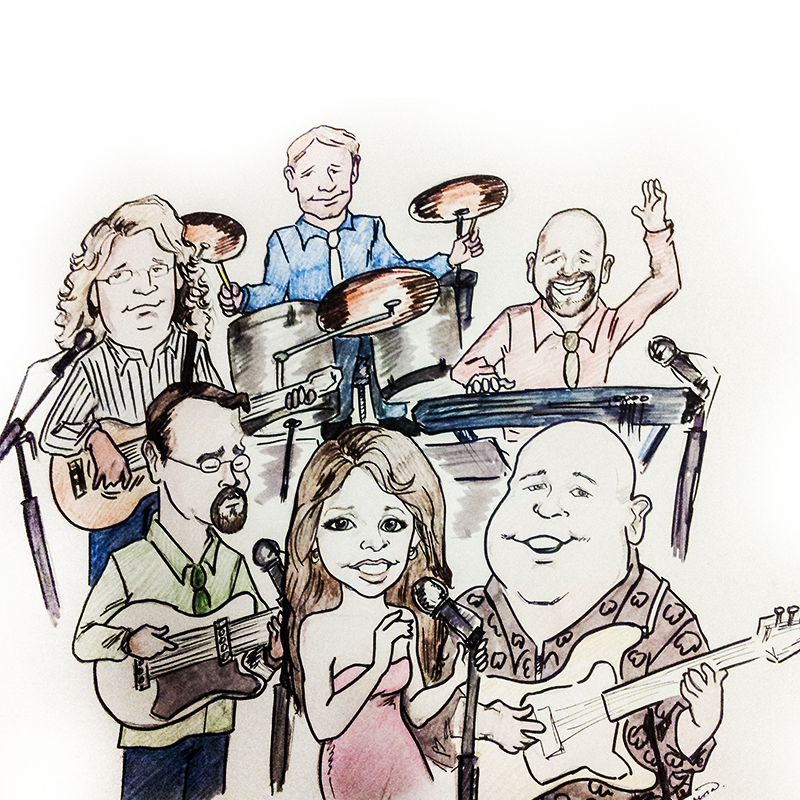 Personality For Professionals
Suitable for both traditional and non-traditional businesses, consider making use of authentic art as a part of your personal brand. Your caricature can be used for a variety of client interactions: 
Custom Holiday Letters or Cards
Show off a truly custom holiday message that matches your personality
Avatars for Social Media
Hand drawn representation not just of your face, but your personality, perfect for Facebook, Instagram, Twitter, LinkedIn, and even YouTube
Personalized Business Cards and PowerPoint Presentations
Create a business card that completely eclipses the normal way of doing things with custom portrait illustration
Personalized Artwork for Yourself or as a Unique Gift
Caricatures are ideal to purchase for yourself or as a gift – order one today!


Celebrate any milestone
Custom Family Christmas Letters
Holiday Cards
Mothers Day and Father's Day presents (not to mention Sibling day!)
Unique Facebook Avatars
Eye-catching Instagram Avatars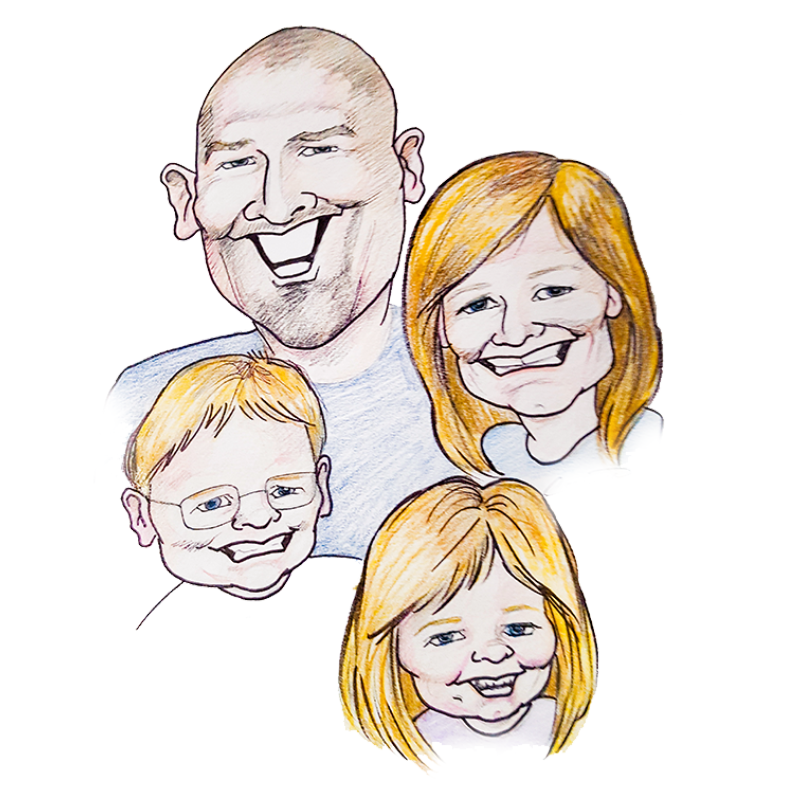 Custom Gigs are fantastic!
Your email is going to make my day! Thank you for considering supporting a local Canadian artist with your commission.
Custom portrait artwork is Perfect for men and women, family and friends, and significant others as a gift for:
High School or College Graduation Gift

Engagement Present

Anniversary Present

Milestone Birthday Present for ages 10, 15, 20, 25, 30, 35, 40, 45, 50, 55, 60, 65, 70, 75, 80, 85, 90, 95, 100+!
Over-The-Hill Birthday Present for 40, 50, 60, 70, 80 year olds!
Bat or Bar Mitzvah Gift
 Quinceanera or Sweet 16 Gift
New Years Gift

Valentines Day Gift

St. Patrick's Day Gift

Mother's Day or Father's Day Gift

Canada Day Gift

Thanksgiving Gift

Christmas or Hanukkah Gift

Other Holiday present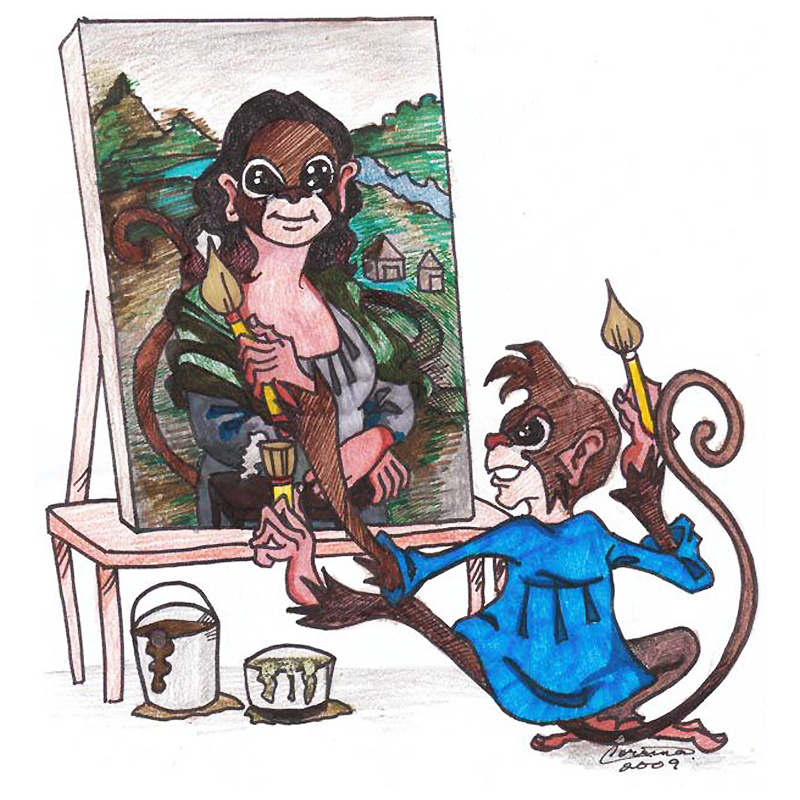 Basic Colour Portrait
Perfect for an Avatar or Business Card
8.5x11 Portrait in Colour

Add a week to delivery time per person

Add a High Quality Digital File for $35+PST
Large Colour Portrait
Perfect for Business use or as a Gift
$5 Fee Per Additional Person

Add a week to delivery time per person

Add a High Quality Digital File for $35+PST
Basic Black and White Portrait
Perfect for a Gift
8.5x11 Portrait in Black and White

Add a week to delivery time per person

Add a High Quality Digital File for $35+PST
I'm available for commissions right now!
Here's how to get in touch: